Kraft Global Fellowship Program Santiago 2024!
Applications for the March 2024 Kraft Global Fellowship Program to Santiago | Chile is now open! Check out our How to Apply section for more info.
---
What is the Kraft Global Fellowship Program?
The Kraft Global Fellowship Program is a joint initiative of the Kraft Family Fund for Intercultural and Interfaith Awareness and the Office of the University Chaplain. 
Fellows are selected to travel to one of the Columbia Global Centers (CGC)  to work on a group research project that focuses on the religions, cultures, and communities of the destination country. 
Fellows will meet with political, religious, historical, and community leaders. Included, are visits to various archaeological and historical sites. 

The goal of the program is to encourage students of different backgrounds and faiths to learn from and with each other about their identities even as they learn about the religions and cultures outside of their familiarity. 

For more information on how to apply please click on the link.
---
Check out vlogs created by the Fellows!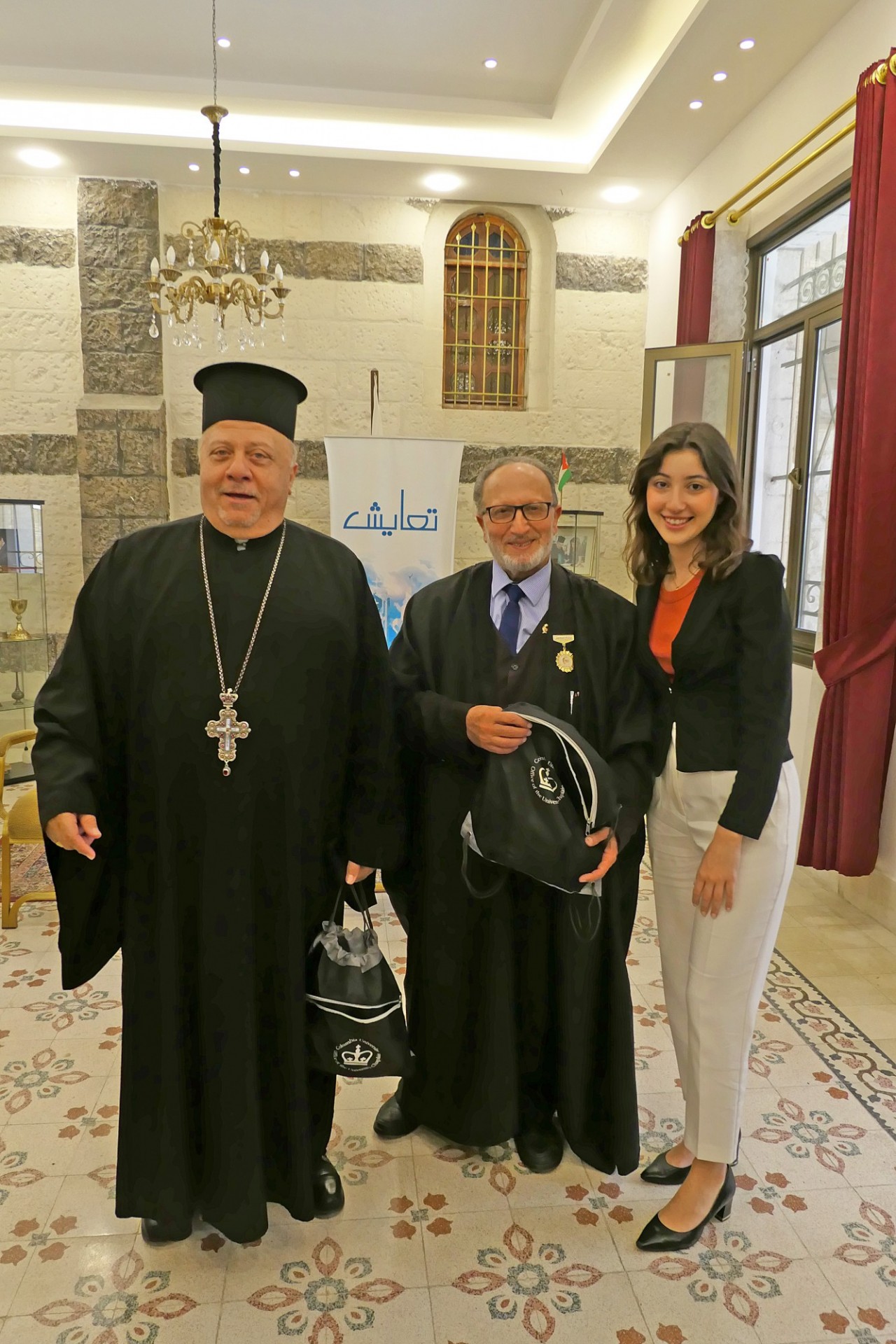 Kraft Global Fellow Celeste Abourjeili has a Q&A. Check it out. 

KGF Harrison Gerson travels to the Global Center in Chile. Check out his story in the link below.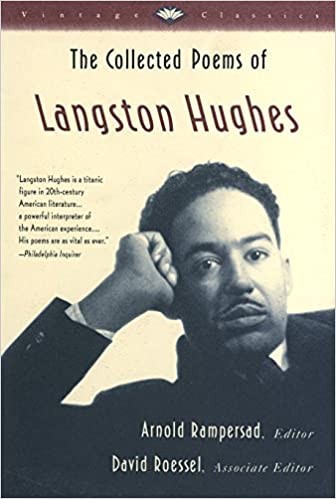 We are back this week with a book recommendation. A new book to come out every other week. Thank you for visiting.