Image Carousel with 3 slides
A carousel is a rotating set of images. Use the previous and next buttons to change the displayed slide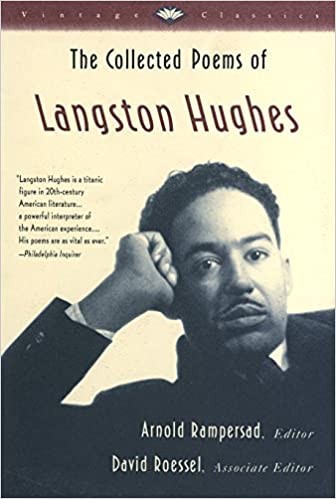 We are back this week with a book recommendation. A new book to come out every other week. Thank you for visiting. 
Image Carousel with 4 slides
A carousel is a rotating set of images. Use the previous and next buttons to change the displayed slide
Slide 1: Left to right - Marco, Ava, Tao, Harrison, Esther, Safia, Pan, and Chaplain Davis

Slide 2: Visit to the Nairobi Hebrew Congregation

Slide 3: Fellow Safia introduces herself and the cohort at the A.I.C. Milimani Church

Slide 4: Fellows Ava, Safia and Esther join Chaplain Davis for a photo at the African Heritage House.
Previous
Next
The Kraft Global Fellows Program to Nairobi took place from January 4th to January 13th, 2023.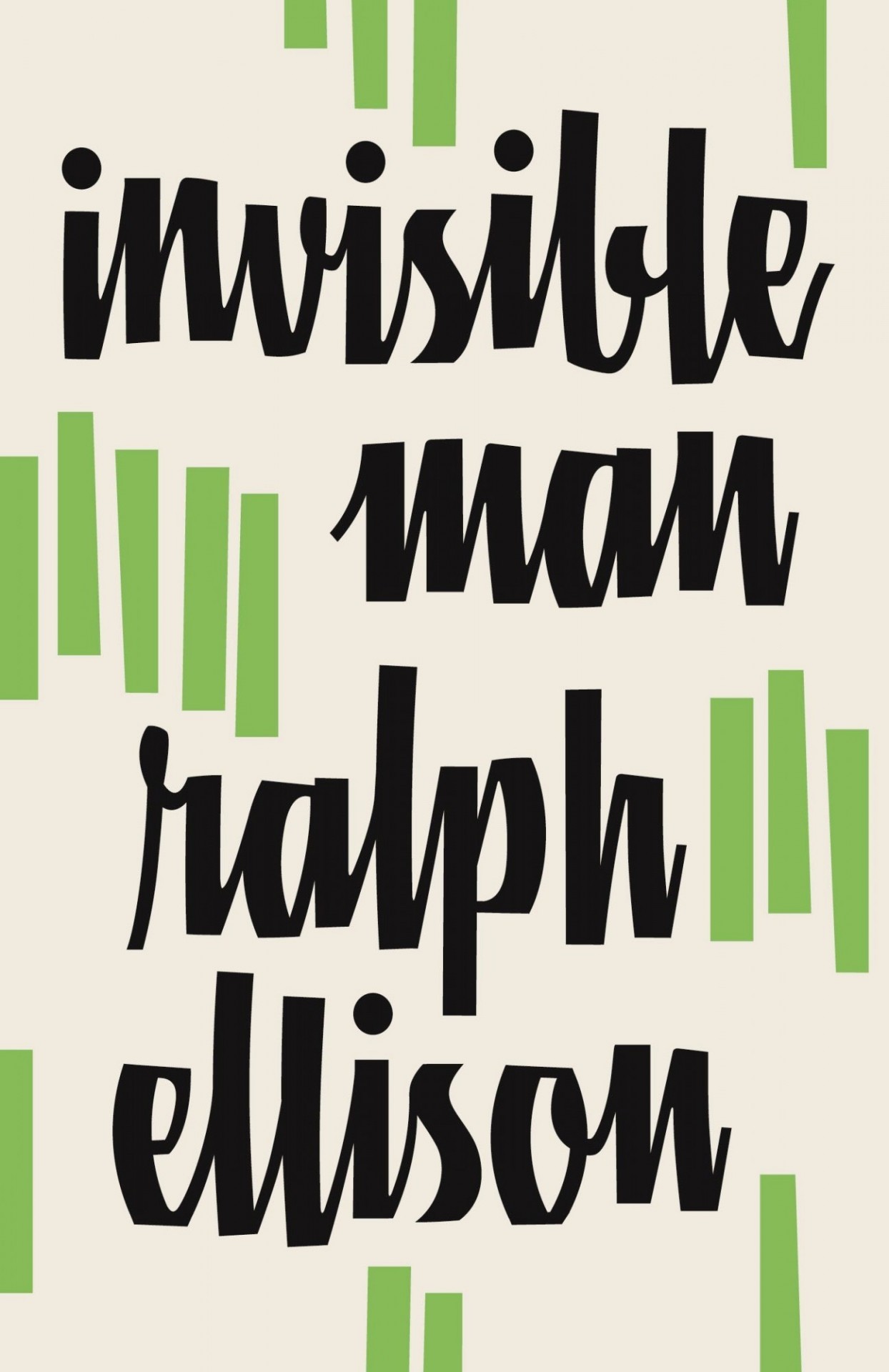 We are back this semester with more book recommendations. Thank you for visiting. 
Invisible Man by Ralph Ellison.