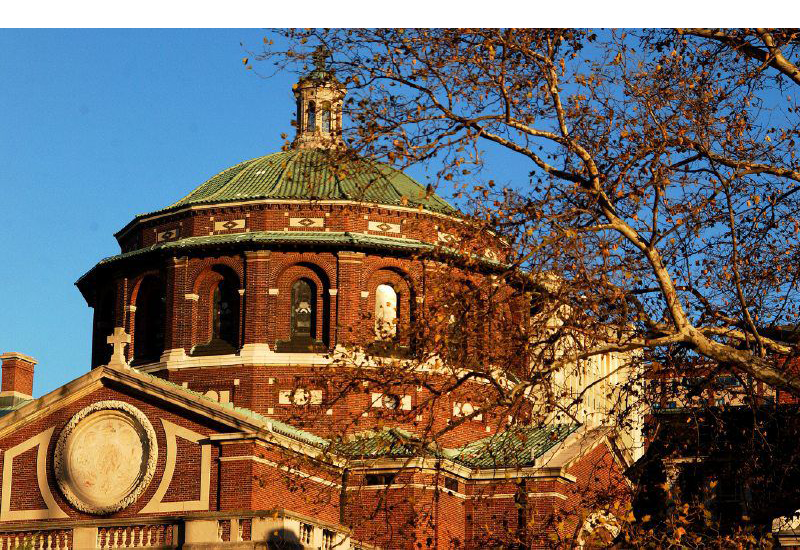 The Office of the University Chaplain's Principles and Values:
The life of the mind and the life of faith are uniquely related to each other.
 
Everyone is welcome – people of all faiths, spiritualities, and personal journeys.
 
Every person is treated with dignity; respecting the uniqueness of individuals, communities, and cultures.
 
Community building requires hospitality, courage, and compassion.
 
Heart, soul, and mind connect us all.
January 08, 2020
The group met with with Istanbul Mufti Prof. Dr. Mehmet Emin Maşalı and  Prof. Dr. Mehmet Emin Maşalı. then the group visited the Turkish Jewish Community and met with Chief Rabbi İsak Havela. Had a delicious lunch, then met with with Ecumenical Patriarch Bartholomew,  then they met with Armenian Archbishop Patriarch Sahak Maşalyan.
January 07, 2020
Itinerary for Jan 6th
Today was a packed day full of meetings: 
Ipek Cem - Director of the Global Center in Turkeygave a talk on the current situation of Turkey.
Lecture 1 Social, Cultural and Religious Life in Late Ottoman Empire  [Merve T. Ispahani, Ph.D]
Lecture 2 Contemporary women's issues in Turkey
Lecture 3 Journalism and Freedom of Speech in Turkey
After a delicious lunch, the group headed to Hrant Dink Foundation and met with  Delal Dink & Rakel Dink