Counseling and Pastoral Care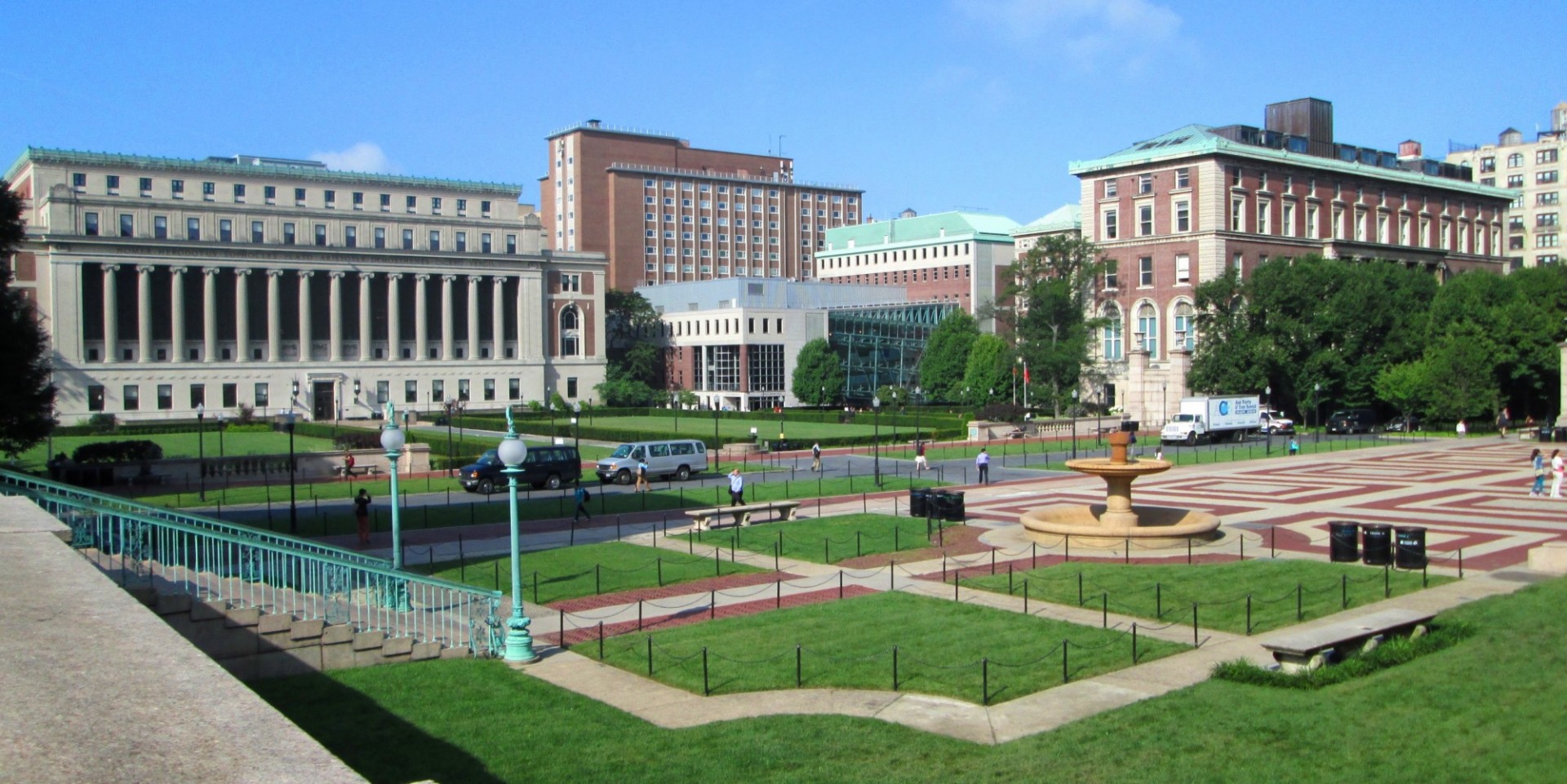 The Office of the University Chaplain offers counseling and pastoral care to the Columbia community. 
University Chaplain, Jewelnel Davis, offers in-person appointments as well as confidential remote sessions. If you would like to talk to someone, please know our office is here to serve you. 
In-person appointments are available Monday through Friday, 9:00 am to 5:00 pm. 
Virtual appointments are available seven days a week, EST 7:00 am to 7:00 pm.
Please reach out to [email protected] to create an appointment.

You can also reach out by calling us at 212- 854-1474.